Audacious and Cutting-edge
Neurobiology and Behavior (NBB)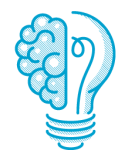 NBB is ranked as one of the top neuroscience departments in the country and engages in interdisciplinary approaches to the study of neurobiology. Faculty members in the Department address questions in neuroscience at the molecular, cellular, systems, and behavioral levels. Research focuses on a range of topics including learning and memory, neurodegenerative disorders, addiction, sensory neurobiology, developmental neurobiology, and neural plasticity.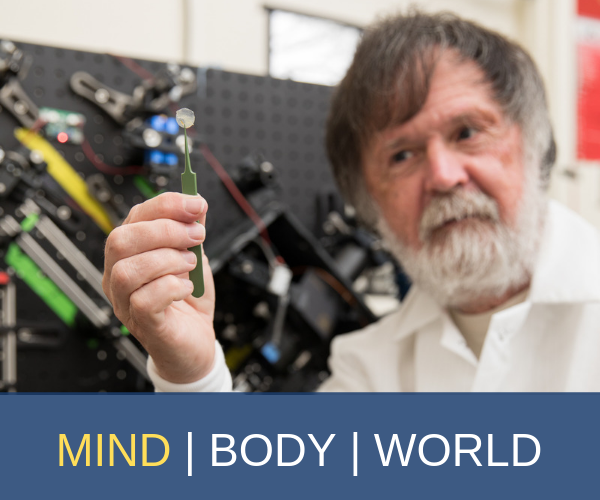 Innovation From the Start
NBB was the first neuroscience department in the world, established in 1964, five years before the formation of the Society for Neuroscience. Then, neuroscience research was generally scattered in various academic departments. NBB is principal of the MIND theme of our School's MIND | BODY | WORLD vision.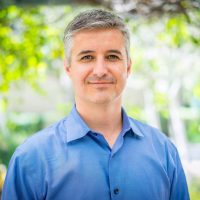 Department of Neurobiology and Behavior
A Message From the Department Chair
Welcome to the Department of Neurobiology and Behavior is made up of a community of faculty, students, postdoctoral fellows and staff who share a common goal: creating an exciting intellectual environment that optimizes our research and teaching missions. Our faculty are highly distinguished both nationally and internationally. Presently two of our faculty are in the National Academy of Science, two in the American Academy of Arts and Sciences, two in the Royal Society of London, one in the Royal Society of Edinburgh, and six in the American Association for the Advancement of Science. Moreover, collectively our faculty have received a wide range of prestigious awards, both for their innovative research and for their commitment and excellence in teaching.
A hallmark of our department is the value that we place on building bridges between laboratories and research centers that collectively promote collegial and productive collaborations across a wide range of areas within the broad spectrum of neuroscience. These areas include learning and memory, age-related neurodegenerative disorders, sensory and integrative neuroscience (at molecular, genetic, synaptic and systems levels), neuronal development, neurocomputation, and the neurobiology of substance abuse. This overall structure not only fosters extremely valuable interdisciplinary interactions, it also makes it fun to come to work every day.