The First Department in the World Dedicated to the Brain
Established in 1964, the Department of Neurobiology and Behavior was the first neuroscience department. Dr. Edward Steinhaus, the first Dean of UCI's School of Biological Sciences, insisted that one of the School's departments be devoted to behavior and its neural substrates because he felt that this field was too important to be left solely to other disciplines. Steinhaus organized the School's three other departments according to levels of biological organization but gave founding chair Dr. James L. McGaugh the task of forming a Department to study neural function at all levels, from molecules through cells, circuits, and systems to behavioral interactions with the environment. The department has since changed the name that Steinhaus gave it (Psychobiology) but has not changed its mission. We remain committed to studying how the brain produces adaptive behavioral responses and to teaching future generations of neuroscientists how to be independent and effective problem solvers.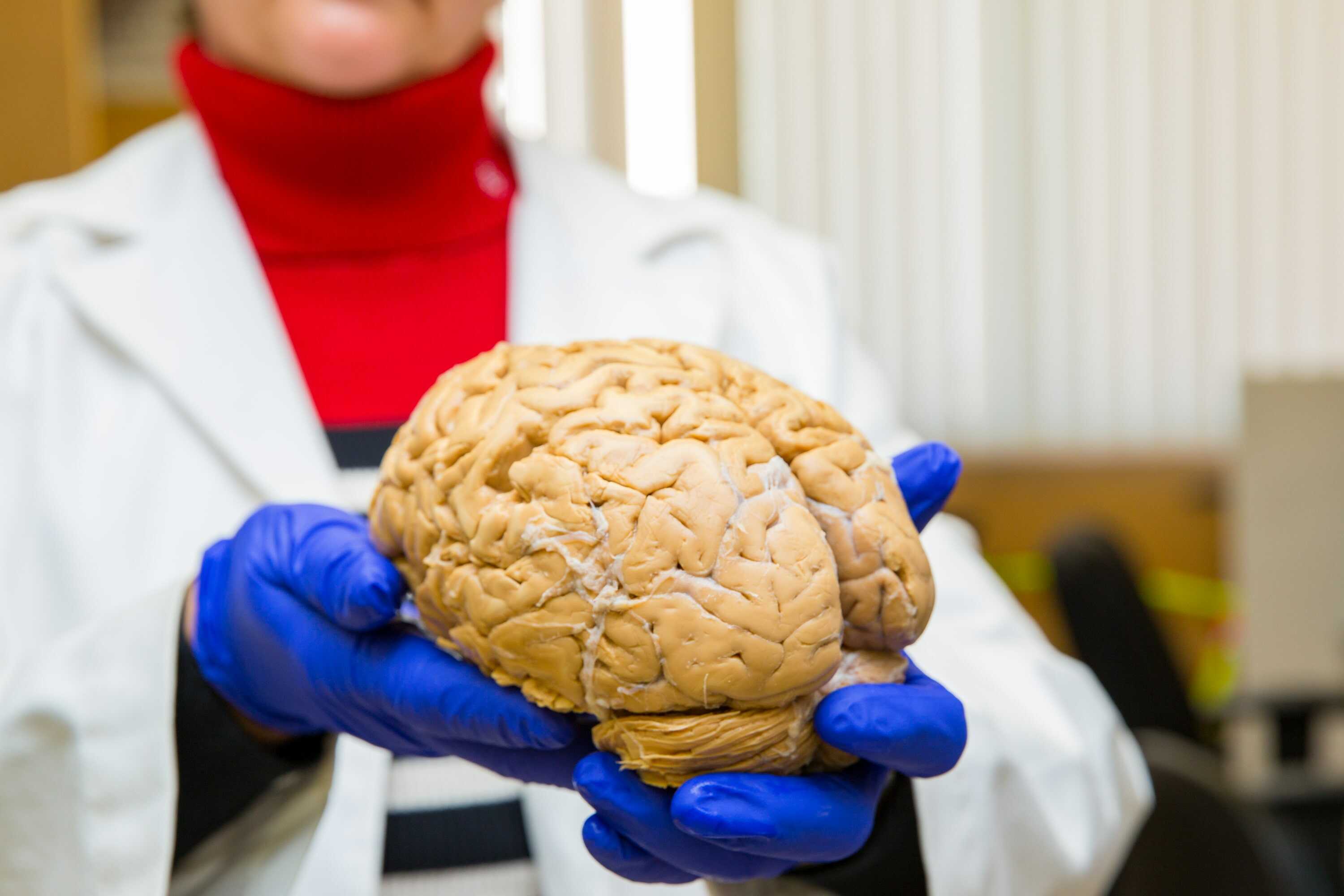 Learn more about our School's history.