Why study at UCI?
The department of Neurobiology and Behavior offers a number of courses covering all aspects of Neuroscience, at all levels.  In addition we offer a Neurobiology Major, for those who wish to specialize in their study and understanding of the brain.
Undergraduate Major in Neurobiology
The Neurobiology major is designed to teach students how neurobiologists apply cellular, molecular, systems, and behavioral analyses in understanding how the nervous system works. The hallmark of the major is a year-long, in-depth exploration of the intellectual tools used to create, advance, and disseminate knowledge about the nervous system. Through neurobiology satellite courses, students acquire advanced factual knowledge about neurobiology. In addition, Neurobiology majors may choose to participate in research through BIO SCI 199, where they will learn technical skills and receive mentoring from faculty members.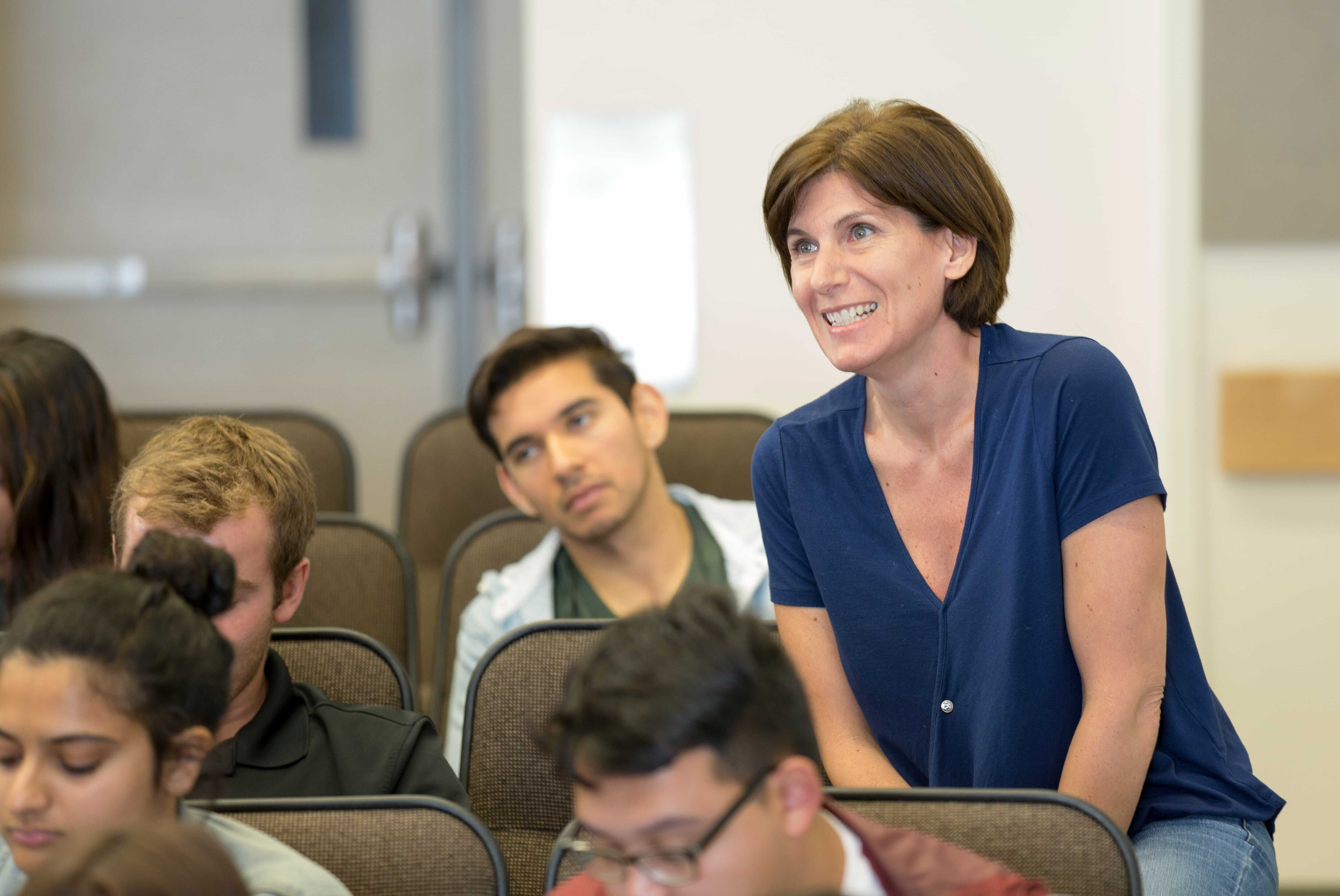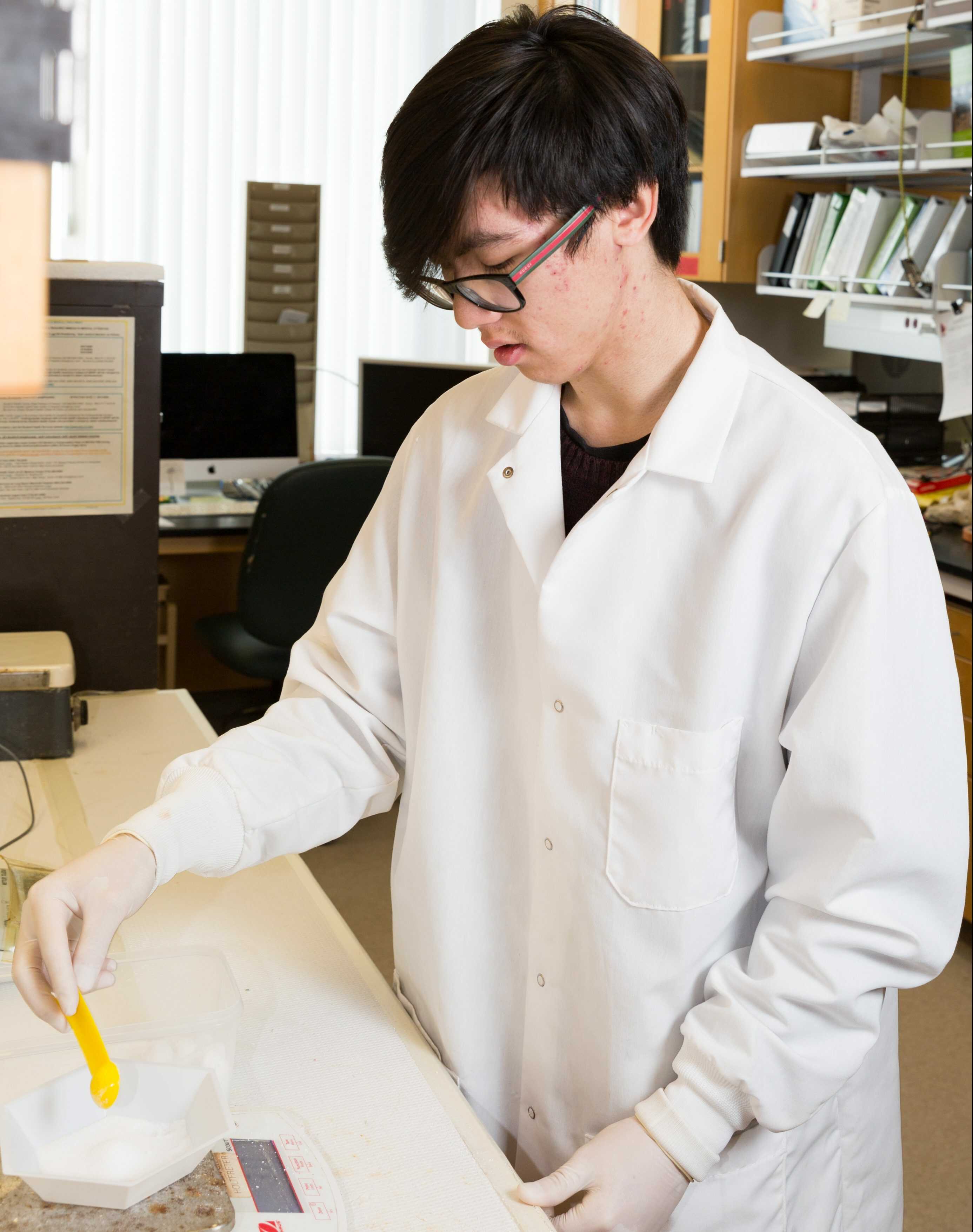 Undergraduate Major in Human Biology
Understanding normal and disordered human function both require a broad integration of human physiology, behavior, and culture that is provided in this major. Students in this major will receive a unified, in-depth study of modern biology that includes ecology, evolutionary biology, genetics, biochemistry, molecular biology, cell biology, human physiology, neurobiology, and behavior. In addition, the skills and concepts needed to pursue this field are presented in upper-division laboratories. Advanced elective courses provide an opportunity to diversify exposure to the biological sciences. Additional courses in the humanities and social sciences focus on the relevance of these areas to the human condition. Given the focus on human biology, this major will serve as an ideal preparation for the health science professions.