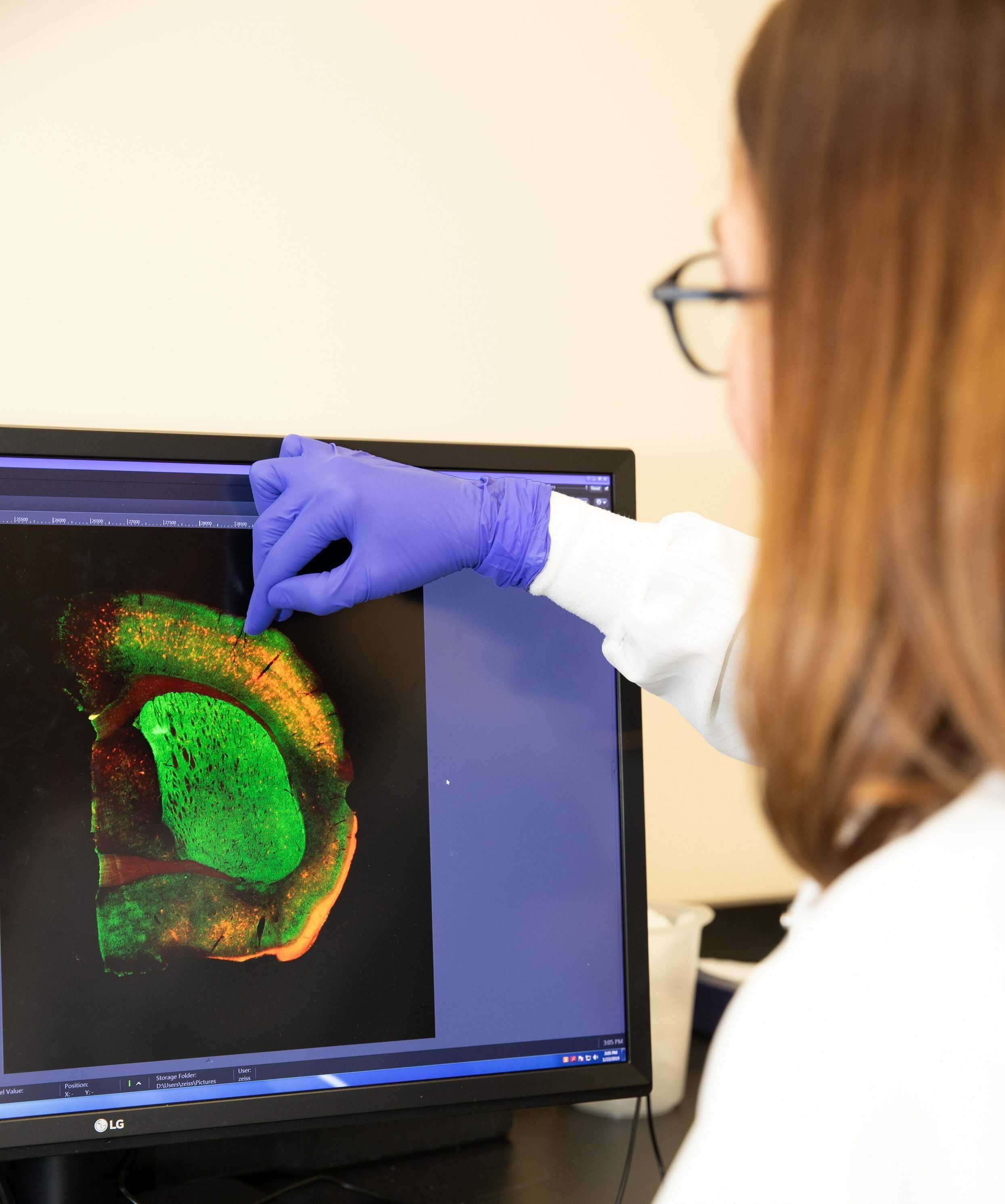 A Multidisciplinary Program
How to Apply
Because we offer a multidisciplinary program, we accept students from various academic backgrounds, including undergraduate majors in biology, chemistry, psychology or neuroscience. The ideal candidate for our program will have had biology (an introductory year plus some advanced course work), chemistry through biochemistry, calculus, physics and psychology. Most applicants have had laboratory research experience.
Interdepartmental Neuroscience Program (INP)
INP is a one-year gateway program composed of six departments (Anatomy & Neurobiology, Developmental and Cell Biology, Neurobiology & Behavior, Molecular Biology and Biochemistry, Physiology and Biophysics, and Pathology & Laboratory Medicine). Students admitted to this program can rotate through any of the labs in these departments that broadly represent neuroscience research across the UCI campus, and are not committed to a Department during their laboratory rotations. Once students have chosen a research lab, they join the department in which their advisor is appointed. Students who select advisors in the Department of Neurobiology and Behavior would join this program, which ultimately confers the graduate degree.
We accept applications for fall entrance only. To apply, each applicant must complete the online Graduate Application for Admission to UCI (Applying to UCI – UCI Graduate Division).
Application Checklist:
The Admission Committee will be able to consider your application when the following items have been received. Please send official copies only.
•  Online Application: Online Application for UCI Graduate Admissions
•  Application Fee:
Domestic Applicants – There is a $135 application fee. You may use your credit card when applying on-line.
Foreign Applicants – May pay the $155 application fee with either MasterCard or Visa credit card when applying on-line. Do not send cash.
•  Official Transcripts (one copy): All transcripts from your post-secondary institutions. For foreign applicants, please also include a Certificate of Graduation indicating your Bachelor's Degree award.
•  Three Letters of Recommendation: Reference forms for use by the recommender are included in your on-line application. Recommenders may also submit hard copies of their letters.
•  Graduate Record Exam (GRE) General Test Scores: The GRE's are NOT required for the NBB application and admissions process.
•  TOEFL and TSE Scores: Only foreign students are required to submit their TOEFL and TSE Scores to indicate their English proficiency. For score reporting, the institution code is 4859.
Successful applicants are usually invited to visit UCI and are notified of admission decisions soon after their visit.
Questions?
Please address inquiries to:
Gary R. Roman
INP Program Administrator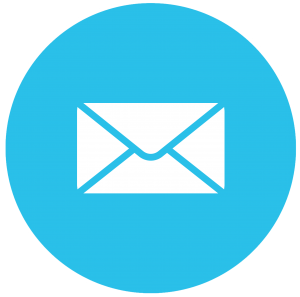 gary.roman@uci.edu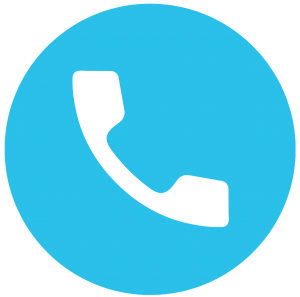 (949) 824 – 6226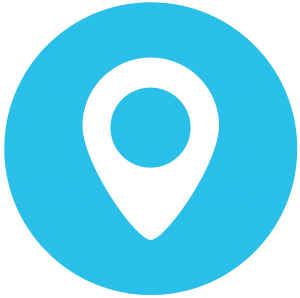 4145 Natural Sciences II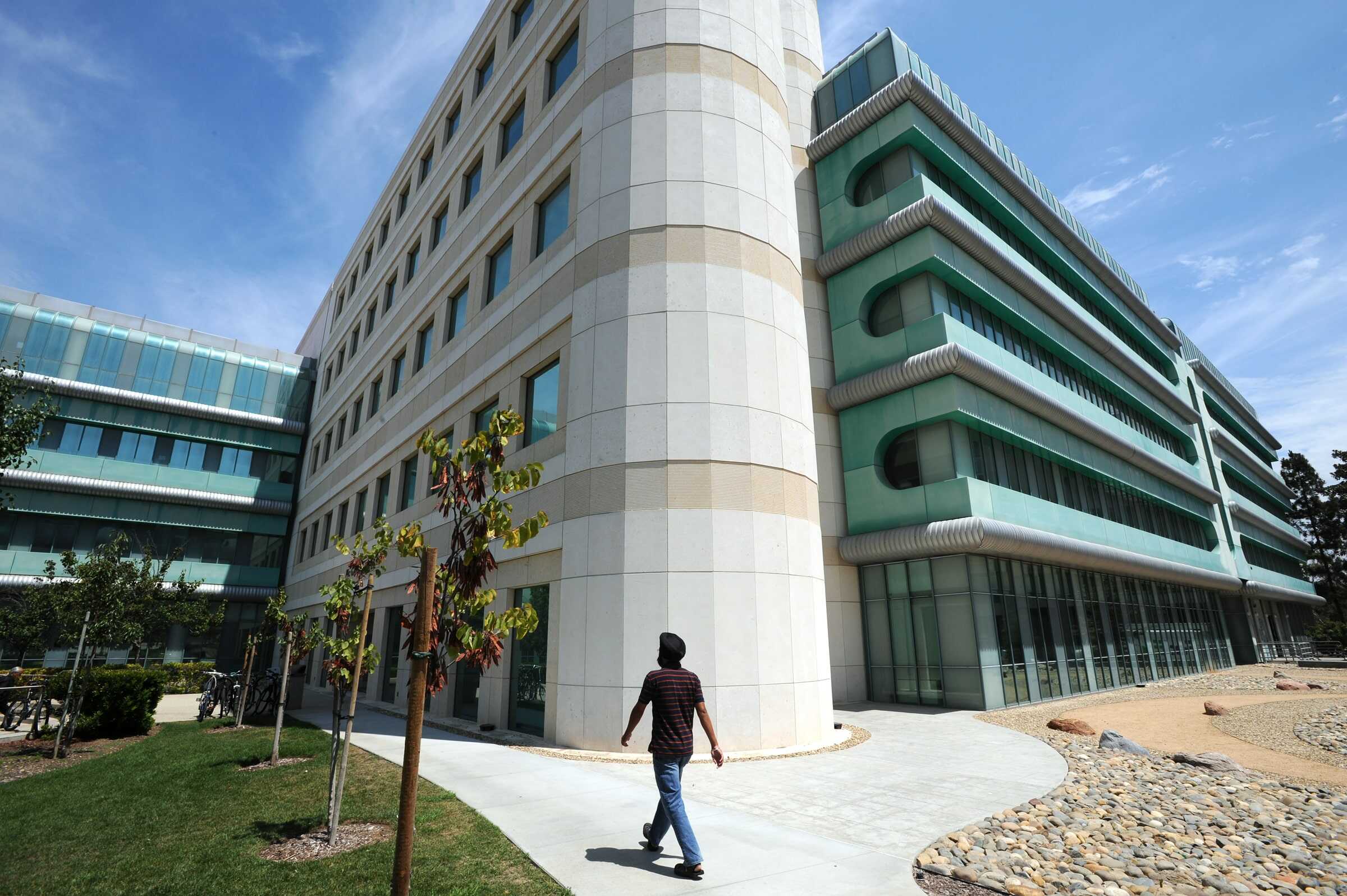 Strength in Diversity
UCI's students, faculty and staff are a culturally and ethnically diverse community, which is evident in the wide range of cultural activities, clubs and organizations on campus. Because we, like the rest of UCI, are committed to maintaining this international atmosphere, applications from women and underrepresented student populations are encouraged.