N120A: Human Biology I is taught in the Fall Quarter by Dr. Andrea Nicholas.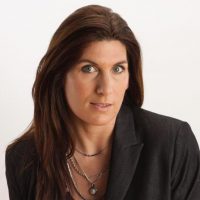 Prerequisite: BIO SCI 99
Restriction: Human Biology Majors only.
Course Objective:
Human Biology provides an in-depth look at cutting edge topics in physiology and epidemiology as they relate to global issues of ethics, anthropology, and socioeconomics, providing the student an understanding of human health beyond basic biological structure and function.
Sample Syllabus:
| | |
| --- | --- |
| # | Topic |
| 1 | Introduction |
| 2 | Diabetes I |
| 3 | Diabetes II |
| 4 | Cardiovascular System I |
| 5 |  Cardiovascular System II |
| 6 | Pulmonary System I |
| 7 | Pulmonary System II |
| 8 | MIDTERM I |
| 9 | Renal System I |
| 10 | Renal System II |
| 11 | Endocrine System I |
| 12 | Endocrine System II |
| 13 | Autoimmune Disease I |
| 14 | Autoimmune Disease II |
| 15 | MIDTERM II |
| 16 | Cancer I |
| 17 | Cancer II |
| 18 | CancerIII |
| 19 | Heritable Disease I |
| 20 | Heritable Disease I |
| 21 | FINAL |