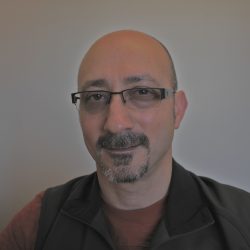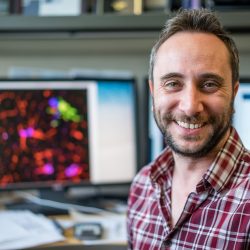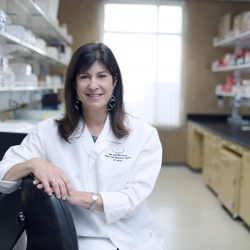 Prerequisite: BIO SCI N110
Restriction: Neurobiology Majors only.
Course Objective:
Introduction to the disruptions in brain function that underlie disorders such as Alzheimer's disease, Parkinsonism, schizophrenia, and depression, and the basis for drug therapies. The brain's ability to repair itself after damage and the pros and cons of that repair.
Sample Syllabus:
Week 1

Intro to the Brain

Modeling Diseases in Mice

Week 2

Alzheimer's Disease I

Alzheimer's Disease II

Week 3

Huntington's Disease

Induced Pluripotent Stem Cells as Models

Week 4

EXAM I

Stem Cell Tranplantation

Week 5

Thompson Lab

Amyotrophic Lateral Sclerosis (ALS)

Week 6

Microglia and Disease

Green Lab

Week 7

EXAM II

Aging/Age-Relates Neurodenerative Disease

Week 8

Down Syndrome

Axonal Transport Failure and Neurodegeneration

Week 9

Zinc, Hyperactivity, and Neurodegeneration

Busciglio Lab

Week 10

No Class

EXAM III