Congratulations to Dr. Christie Fowler and Dr. Peter Donovan for receiving funding for their program entitled "Molecular Neuroscience and Undeserved Populations"
Congratulations to Professors Peter Donovan and Christie Fowler for recently obtaining further funding for their program entitled "Molecular Neuroscience and Underserved Populations" in response to a call by UCI Graduate Division to diversify doctoral education through innovative cluster recruitment efforts.
They received funding for the second and third years of their proposal which was funded last year for a one year period. In response to the challenge to diversify graduate student recruitment, Professors Fowler and Donovan worked together on behalf of two distinct graduate gateway programs to develop a joint effort to establish a collaborative program in science at a key intersection of their major disciplines.
Their original proposal focused on developing a new track of "Molecular Neuroscience", a topic that they believed at the time would be of major interest to students from underserved and underrepresented communities, as those communities, sadly, are most affected by societal factors that impact brain health.
In setting up this program, Professors Donovan and Fowler believed they could develop research opportunities for graduate students from underserved and underrepresented communities most affected by societal impacts on brain development, health and aging.
Indeed, in the last year of funding they recruited 6 students of which 4 were URM and the other 2 expressed a clear commitment to leadership with DEI initiatives. The program also supported 6 peer mentors, who were more senior graduate students in the INP or CMB, and all 6 were URM students.
The program has been a great success based on feedback from the students themselves. The new track brought together around 200 faculty members from two schools and encompassed eight different departments. The new funding is based on the original proposal and now informed by feedback from the current cohort.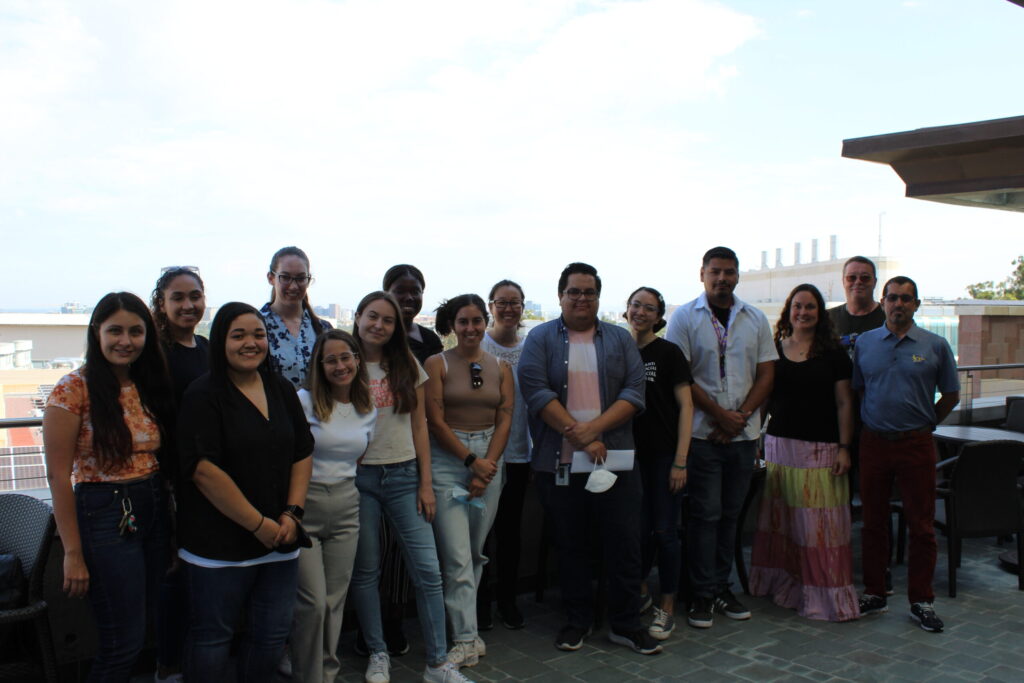 Read full article here.